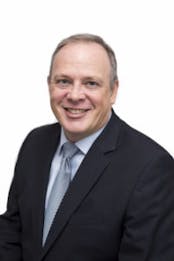 With over a decade of award winning real estate experience, and an exemplary track record of customer care with people just like you, Greg Curtiss is one of the best kept secrets in the Tri-City and North Vancouver; a realtor who gets it.
When you've got more than 1,000 realtors to choose from, finding the one who can make the difference when you're shopping for your 1st, or your 40th home or investment property can make a huge difference in how much you make, or how much you save on your real estate transaction.
Greg Curtiss is a consummate professional when it comes to finding the best home ownership and investment opportunities, and for making sure you get the best deals for you and your family.
Feel free to look around and talk with other real estate agents. When you get to the point where they all start to look, feel and sound the same, come and talk with Greg.
If he doesn't set himself apart from his peers, then he doesn't deserve to be helping you buy or sell your home.
Get Greg, isn't just some marketing gimmick. It represents a real estate experience that leaves nothing out.
Come find out why such a simple statement can mean so much when you choose to buy or sell your home.